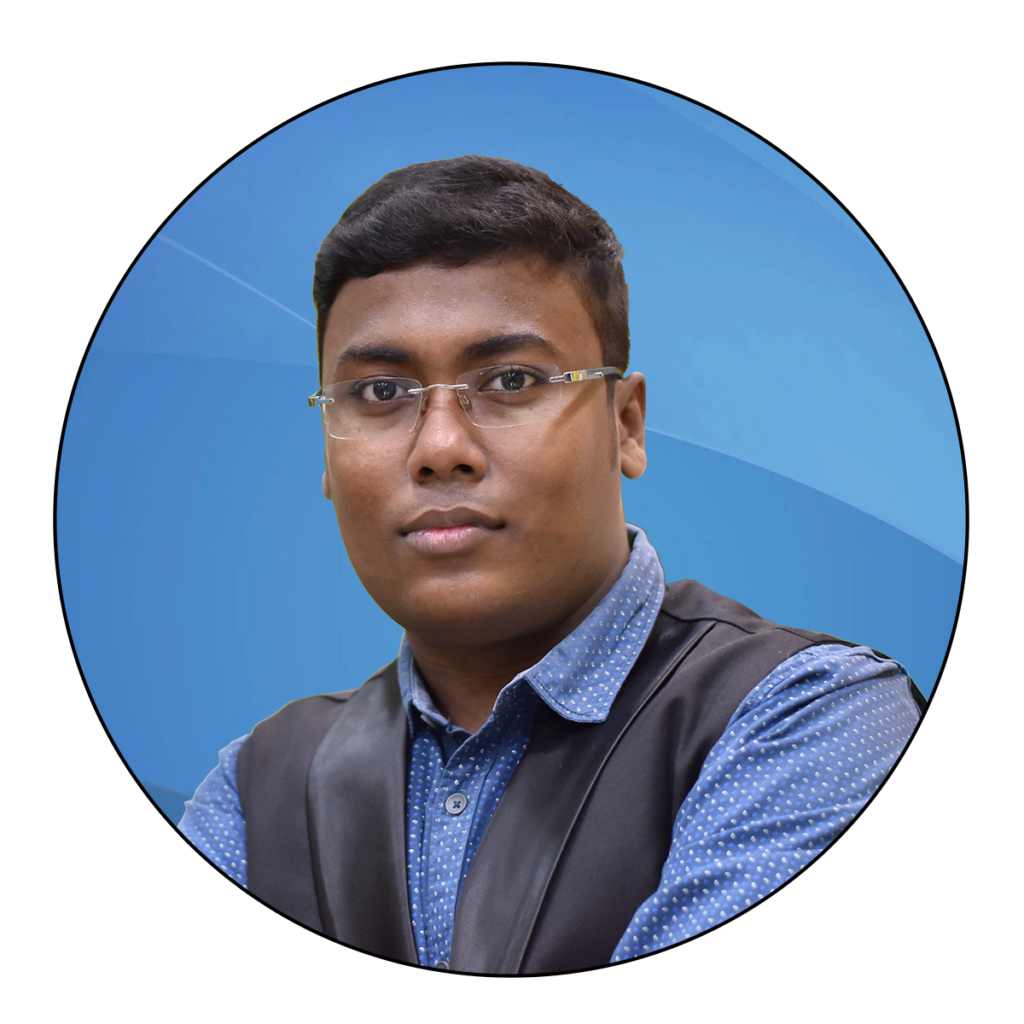 © 2020 All rights reserved.
About Me
Hi, I am Krishnendu Das, an accountant turned Digital Marketer. Helping more than 200+ businesses across the globe with my digital marketing agency, DIGIBROOD that is ranked one of the top rated digital marketing agency. We have offices and team members from India, Australia, South Africa & USA.
I also run Champstory Media, an online news media platform for early-stage startups to showcase their business ideas to investors and customers.
No matter the type of business you are running, know that I can help develop it and reach its goals and targets. Me and my team of skilled digital marketing experts will work to deliver the best results and solutions uniquely designed for you.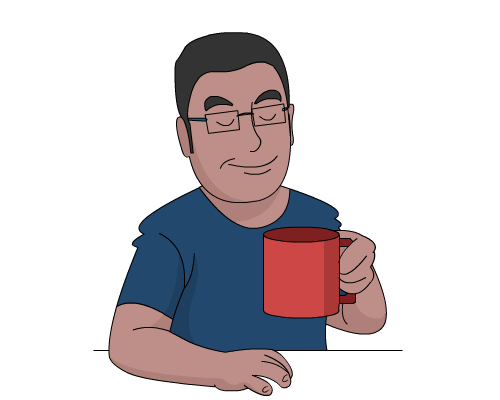 Full Name

Krishnendu Das

Nick Name

Krish

Date of Birth

19th March, 1996

Age

26 Years

Profession

Digital Marketer, Entrepreneur, Private Investor

Hometown

Dakshineswar, Kolkata

Nationality

Indian (Krishnendu Das is Hindu but believes in oneness)

Eye Color

Black

Hair Color

Black

Hobbies

Krishnendu loves to listen audio stories & audio books. He believes the best utilization of free time is self-improving yourself and developing a new skill.

College

Prasanta Chandra Mahalanobis Mahavidyalaya

Height

5Ft 4inch

Weight

65kg

Favourite Food

Chicken

Favourite Book

Rich Dad Poor Dad

Favourite Films

3 Idiots, Intersteller

Company Name

DIGIBROOD

Foundation Year

2020

Industry

IT & Marketing

Primary Area of Business

Digital Marketing Agency

Services Offering

Website Design, Digital Marketing, Lead Generation, SEO, PPC & Social Media Marketing, Email Marketing etc.

Team Size

25+ (Online Remote Team)

Headquarter

Kolkata, India

Branch Office Locations

Bangalore, India; Melbourne, Australia; Virginia, USA; Botswana, South Africa

Company Name

DIGIBROOD ACADEMY

Foundation Year

2021

Industry

Education

Primary Area of Business

Online Digital Marketing Training

Services Offering

Online Training Program for Digital Marketing & Website Development

Team Size

1-10 (Online Remote Team)

Headquarter

Kolkata, India

Company Name

Champ Story Media

Foundation Year

2020

Industry

News & Media

Primary Area of Business

Online Business News

Services Offering

News Blogs & Video Publication

Team Size

1-10 (Online Remote Team)

Headquarter

Kolkata, India

Company Name

LINKBROOD

Foundation Year

2021

Industry

Press Release

Primary Area of Business

Online News Publication

Services Offering

PR & Guest Post Publication on Premium News websites

Team Size

1-10 (Online Remote Team)
My
Clients Testimonials

about me

Krishnendu Das Kudos It's incredible how often you exceed expectations & how much you have done for the brand. You are a true team player & you stand for everything PinkHolly values ! So glad to have you on board with us✨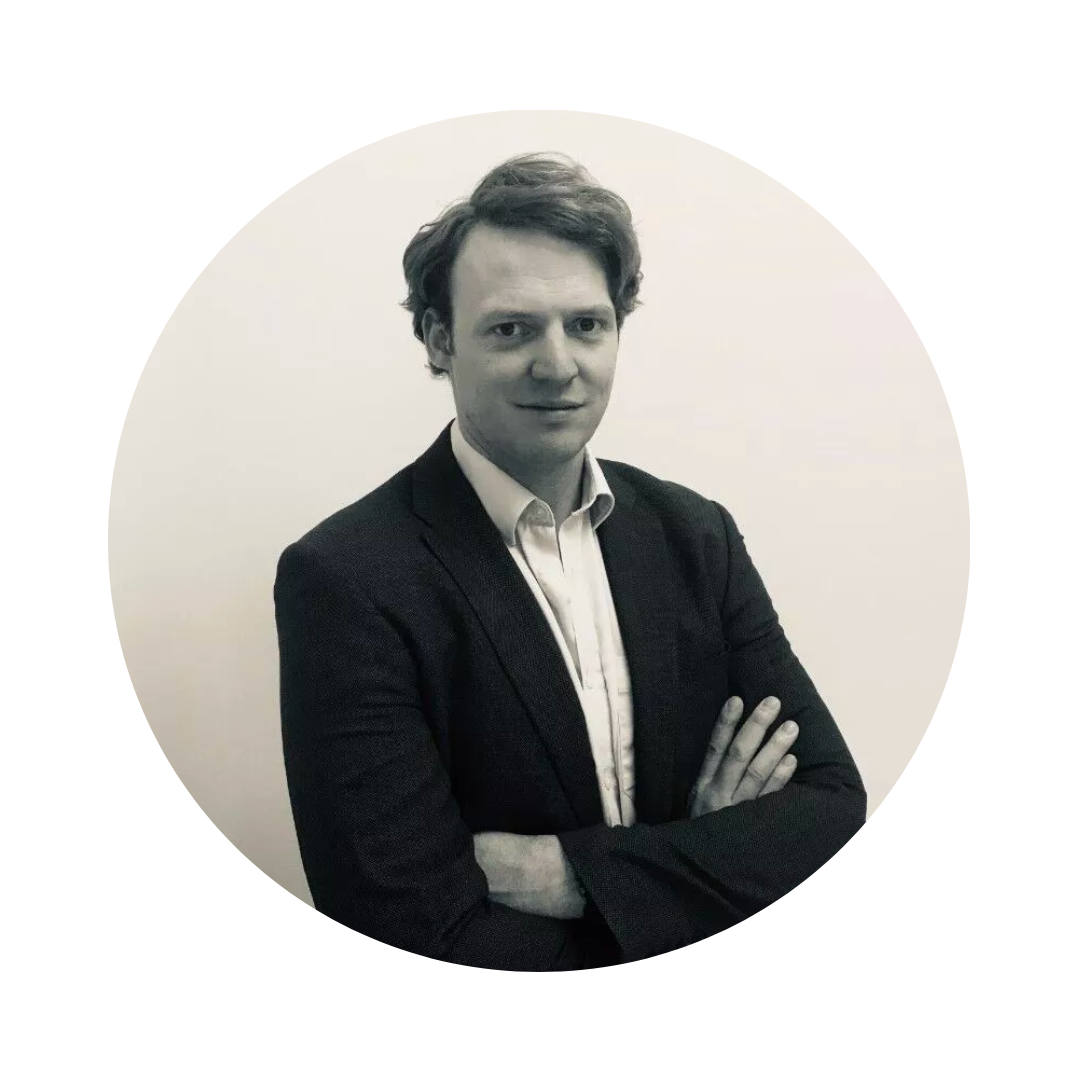 James Davidson
Marketing Director @ Harley Street Dermatology Clinic


I really recommend Krishnendu as a social marketing consultant, he's very willing to help, for a small time entrepreneur I appreciate his help and encouragement especially his redirections and eagerness for you to be on top of your business. He's negotiable and very approachable. Keep in touch. Thank you so much for the great experience. ⭐⭐⭐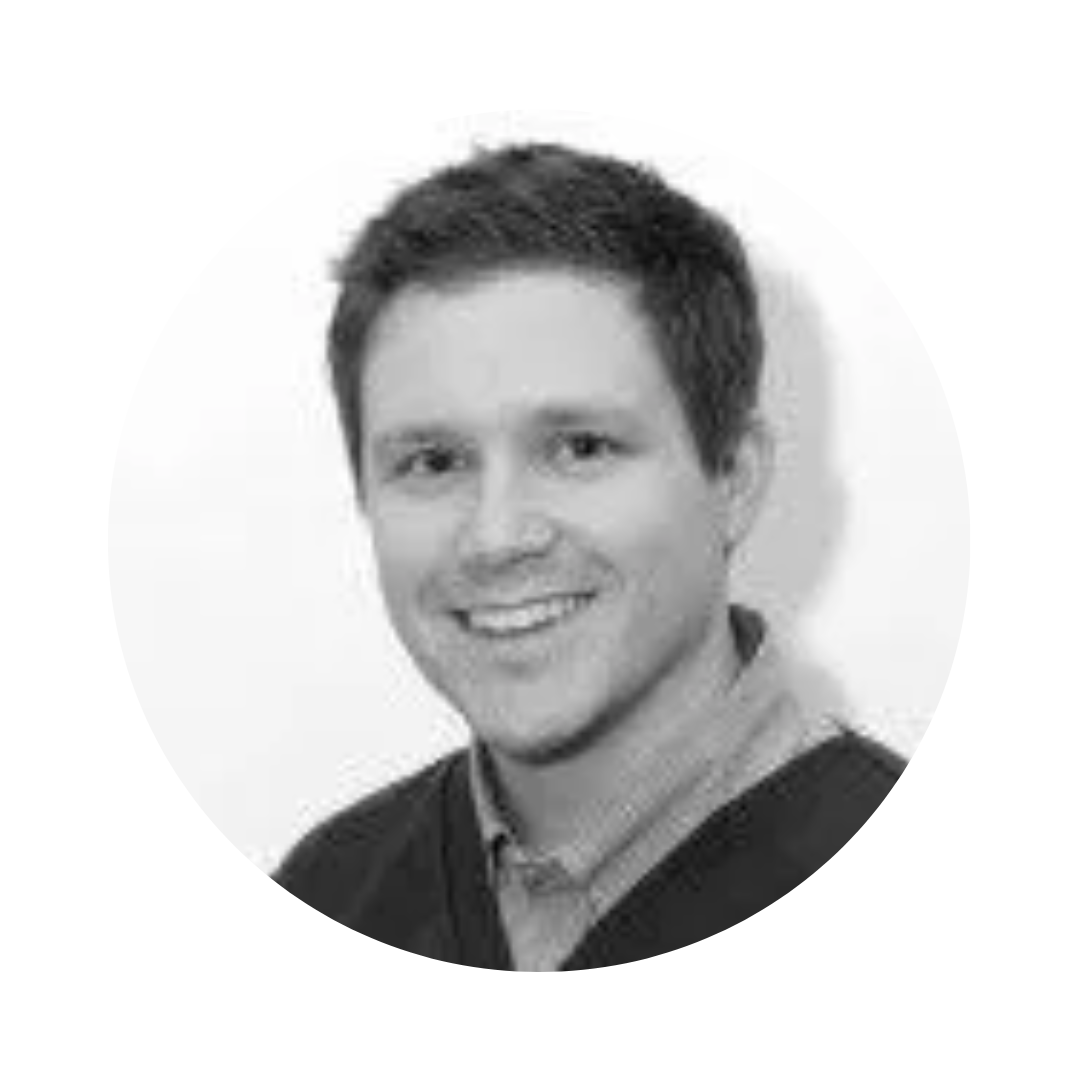 Stuart Davidson
Clinical Director @ Clyde Munro Dental Group


Krishnendu is the example everyone would want to be when it comes to the quality of service. Personalized advice, concern as of a partner (not a vendor), detailed explanations of each query are some of his extraordinary virtues. No one can expect anything more from a service provider than what he provides. Keep up the great work!!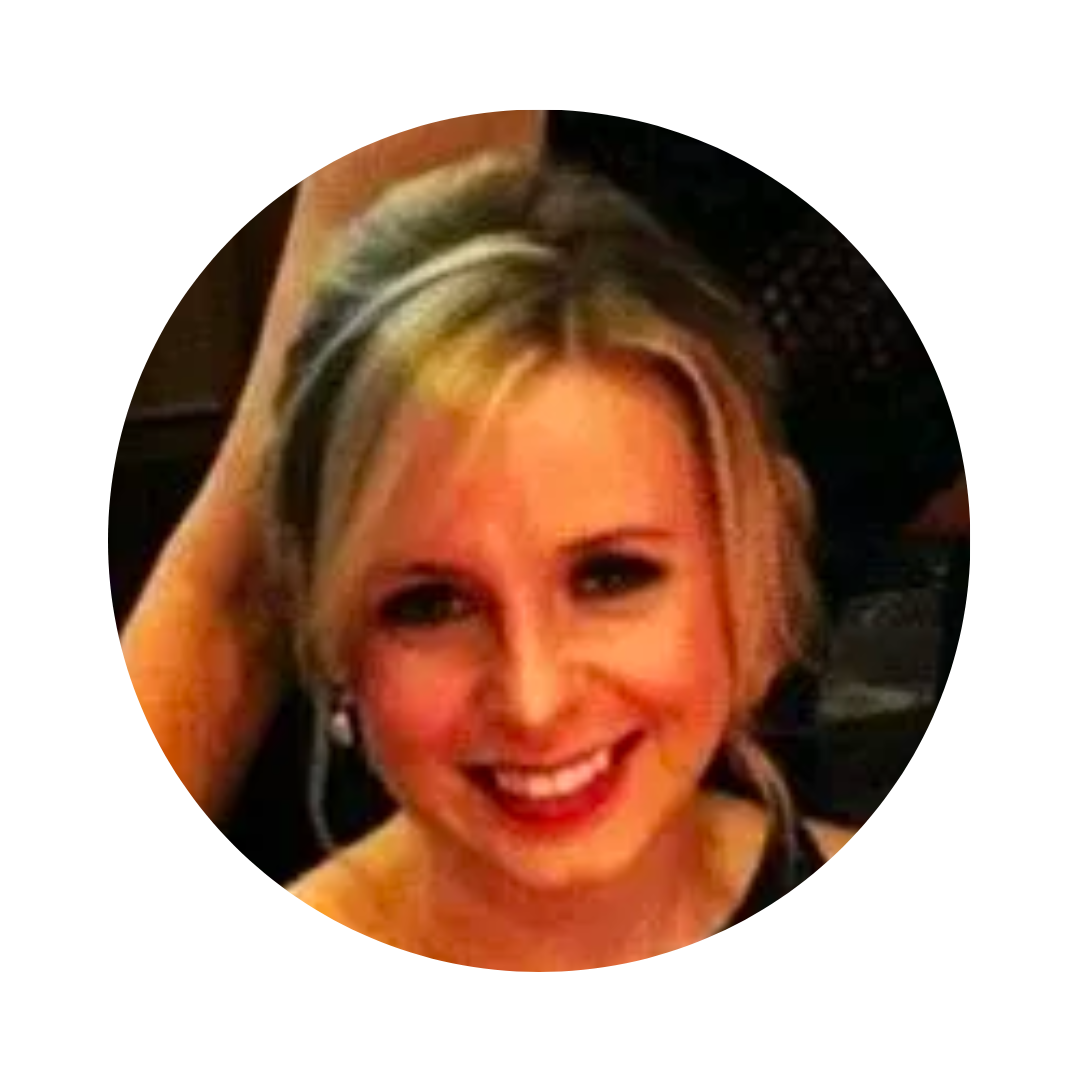 Teri MacInnes
eCommerce Manager @ The Paint Shed


Thank you Krishnendu and his whole team who help me to launch my e-commerce website. Currently I am taking their AMC plan and I am very happy with their service. I highly recommend DigiBrood for e-commerce marketing.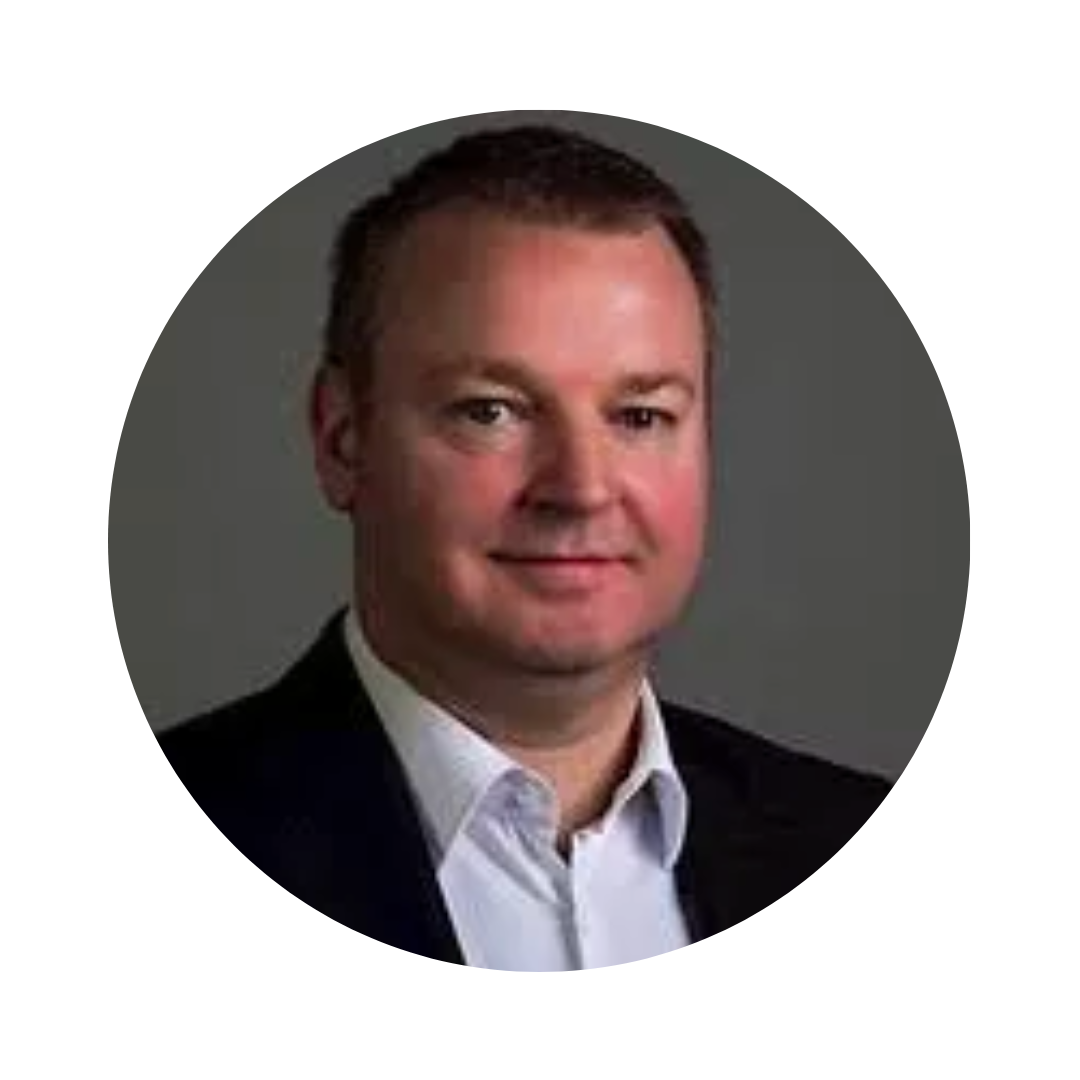 Paul McComish
Managing Director @ EV Charge Points

Brands

that have Faith in Me
Frequently
Asked Questions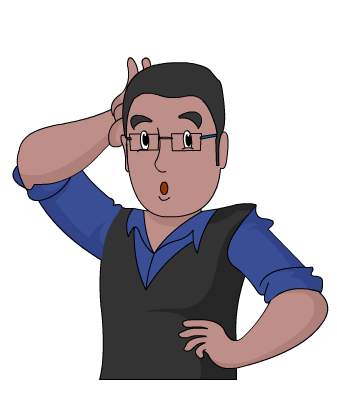 I share whatever new I learn and most of the questions are answered down below.
Still, if you have any other questions, send me and I would try my best to get back to you.